Live to Shine
Your Vitamins and Supplements. On a Patch or In a Liquid - NOT In A Pill!
All natural, over-the-counter ingredients.
Products with integrity, beneficial to you and your family in every-day life.
Why our Patches are BEST!
Our Patches are TRANSDERMAL - this means the prescribed dose is absorbed through the skin and into the bloodstream
Our Happiness Guarantee
If you aren't happy with any product you buy from us let us know within 30 days of purchase to receive a full refund (see below for details)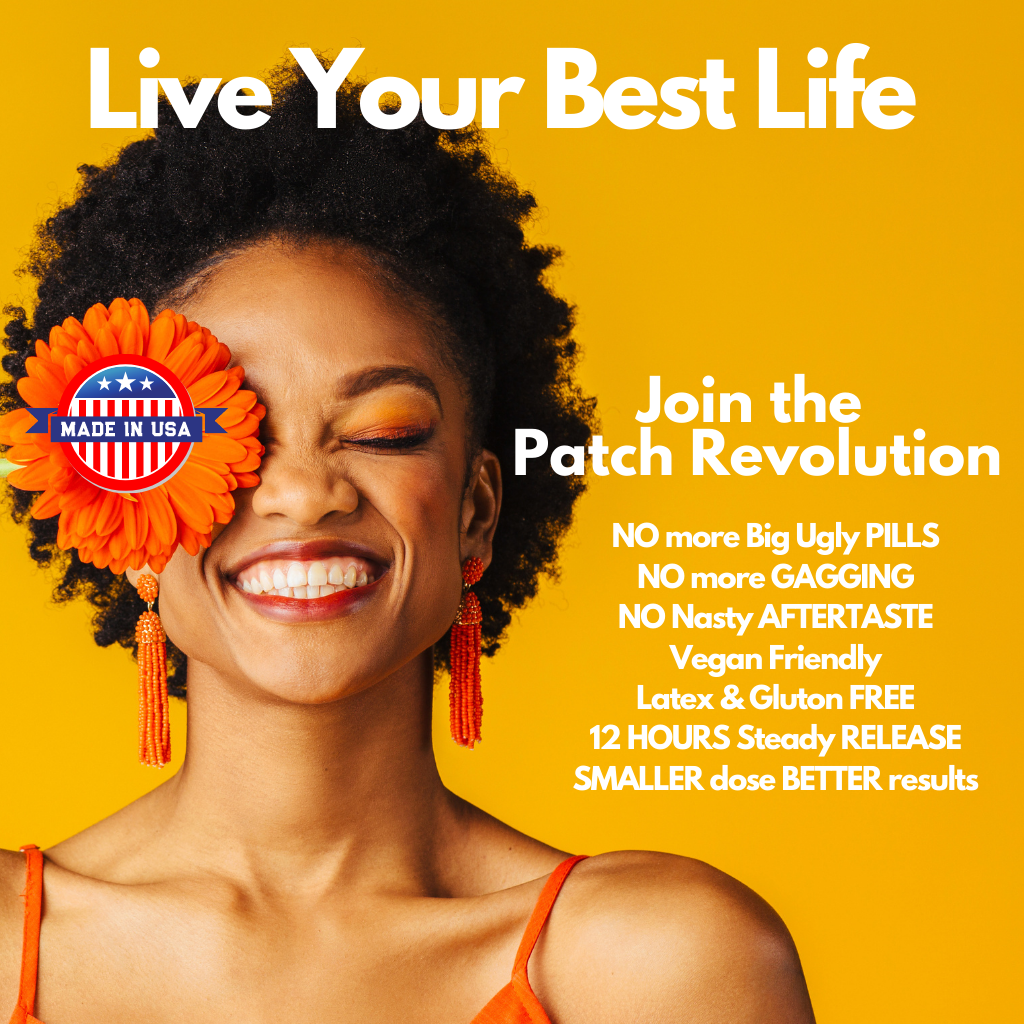 Why Our Patches Are Superior
If you look closely at other well-known competitive Patches on the market you will see they are 'TOPICAL' Patches - this means they only work at skin level!
Ours are TRANSDERMAL Patches
While all topical and transdermal compounds are applied to the skin, only transdermal formulations are designed to penetrate through the skin layerand exert their effects on deeper or more distant tissues.
How Patches Work
When you swallow a vitamin tablet it goes into your stomach where it is instantly attacked by a potent mix of intestinal acids that can dilute the vitamin dose by up to 90%! A transdermal patch is absorbed directly into your bloodstream which means a smaller dose can be far more effective...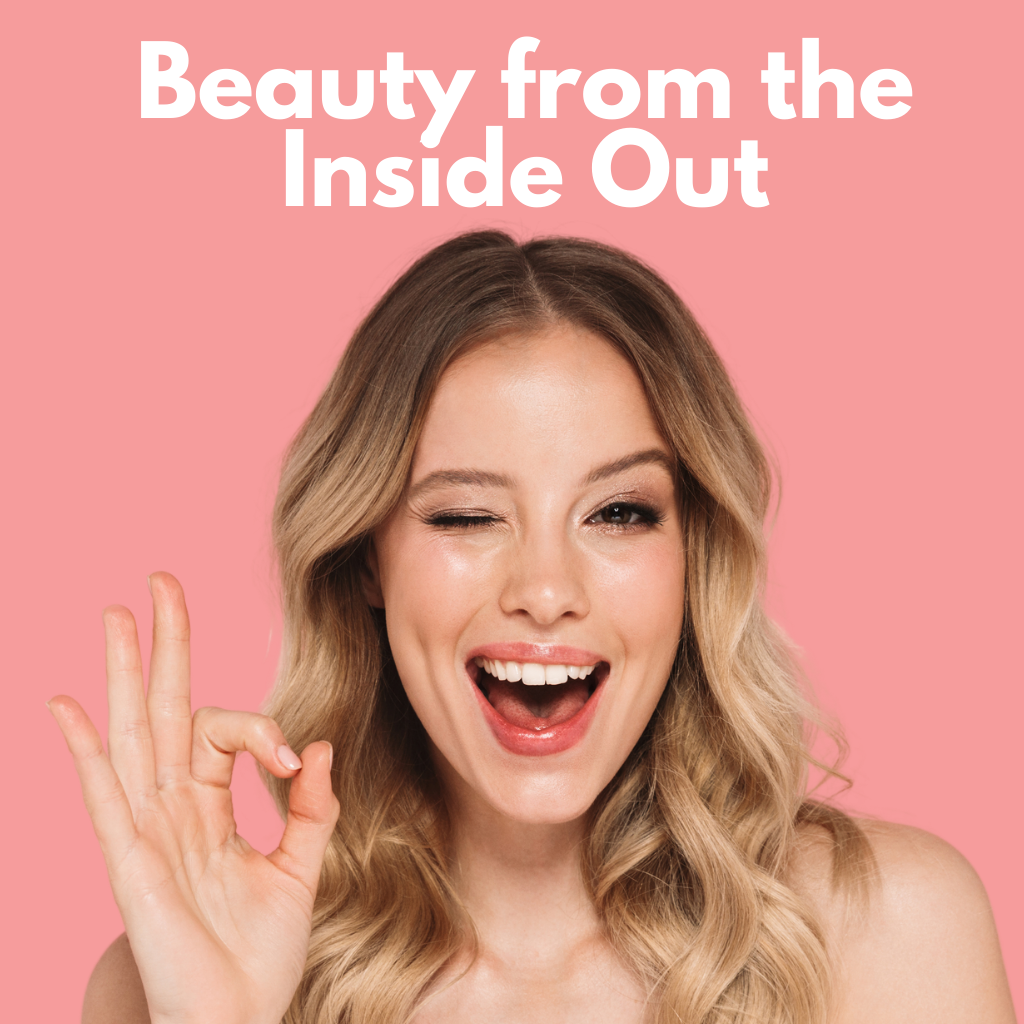 Liquid Supplements to Live Your Best Life!
Our once-daily Get Up and Shine Liquid and our evening Rest and Repair liquid formulas provide everything a busy woman needs live her best life - packed full of vitamins, minerals, probiotics and natural remedies they'll nourish your skin, keep you bones strong, repair and improve your gut and relieve anxiety and stress
Say NO to Pills, Capsules & Gummies
Live to Shine Liquids and Patches have been designed for maximum absorption - make sure you get the full benefit of the supplements you take - don't watch them and your money flush away!
With our Liquids and Patches you get up to 98% absorption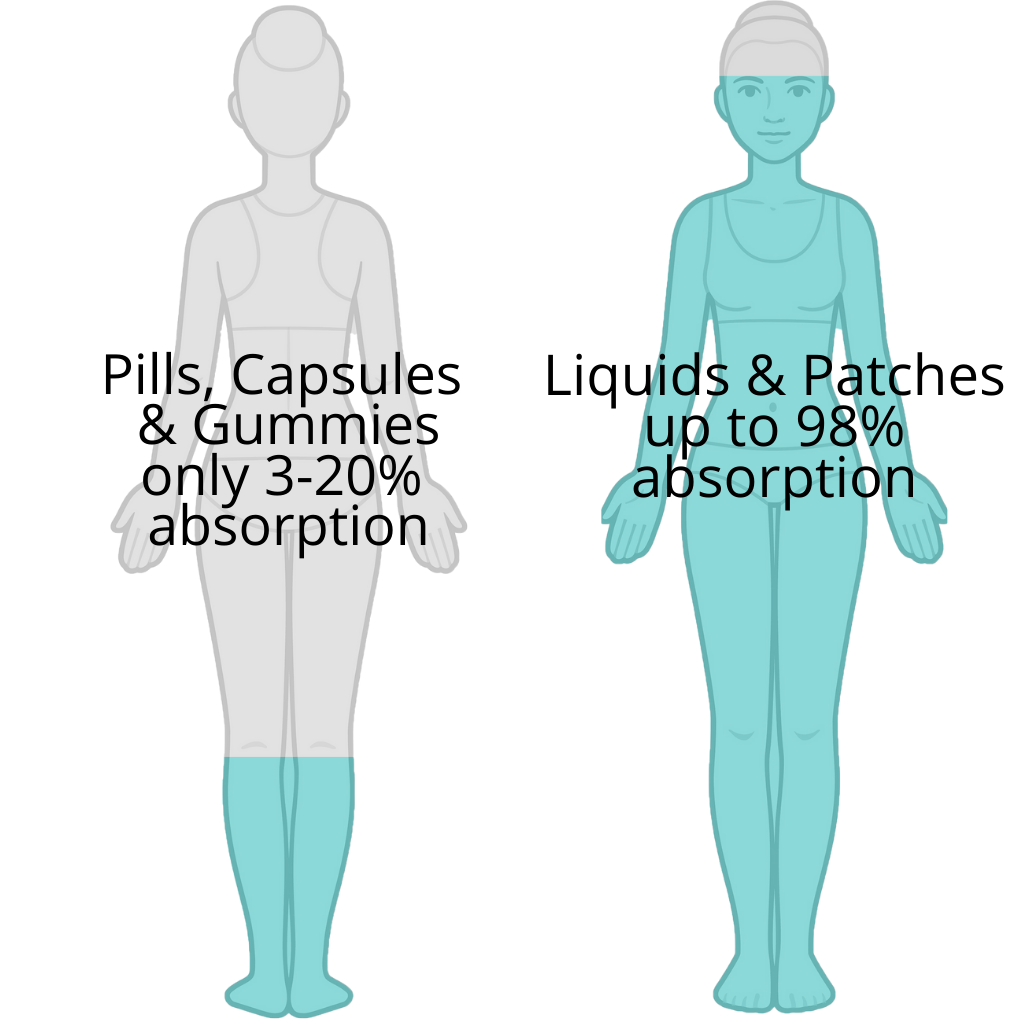 Support your health and wellness.
Boosted my immune system
I ordered these prior to and following surgery to boost my immune system, after discussing with my primary. It did boost my level in blood work. Great product. Adhesive patch stays on for 24 hours.
Great absorption!
Being a bariatric surgery patient these are a wonderful way to get you vitamins.
Easy To Use
Love these. Easy to use. I just stick to back side of hip. I have never had a problem with them not staying.
This product is wonderful!!
I never write reviews but this product is worthy!! I can't take Turmeric because of stomach issues so I thought I would try this patch. Within 30 minutes I felt relief. I will be reordering!!!!!
We love these Patches.
We already have to take medications and we worried about taking more pills but we both need extra vitamins and minerals even though we try to eat healthy. These are simple to apply and they don't irritate. Now we have increased energy with no stomach pain – what a bonus.
I travel a lot for work and my vitamin pill bottles would take up so much room in my briefcase. Not any more. These patches are in a flat envelope and work better than the pills. If you have to take any vitamins on a daily basis these are the best solution. I highly recommend them.